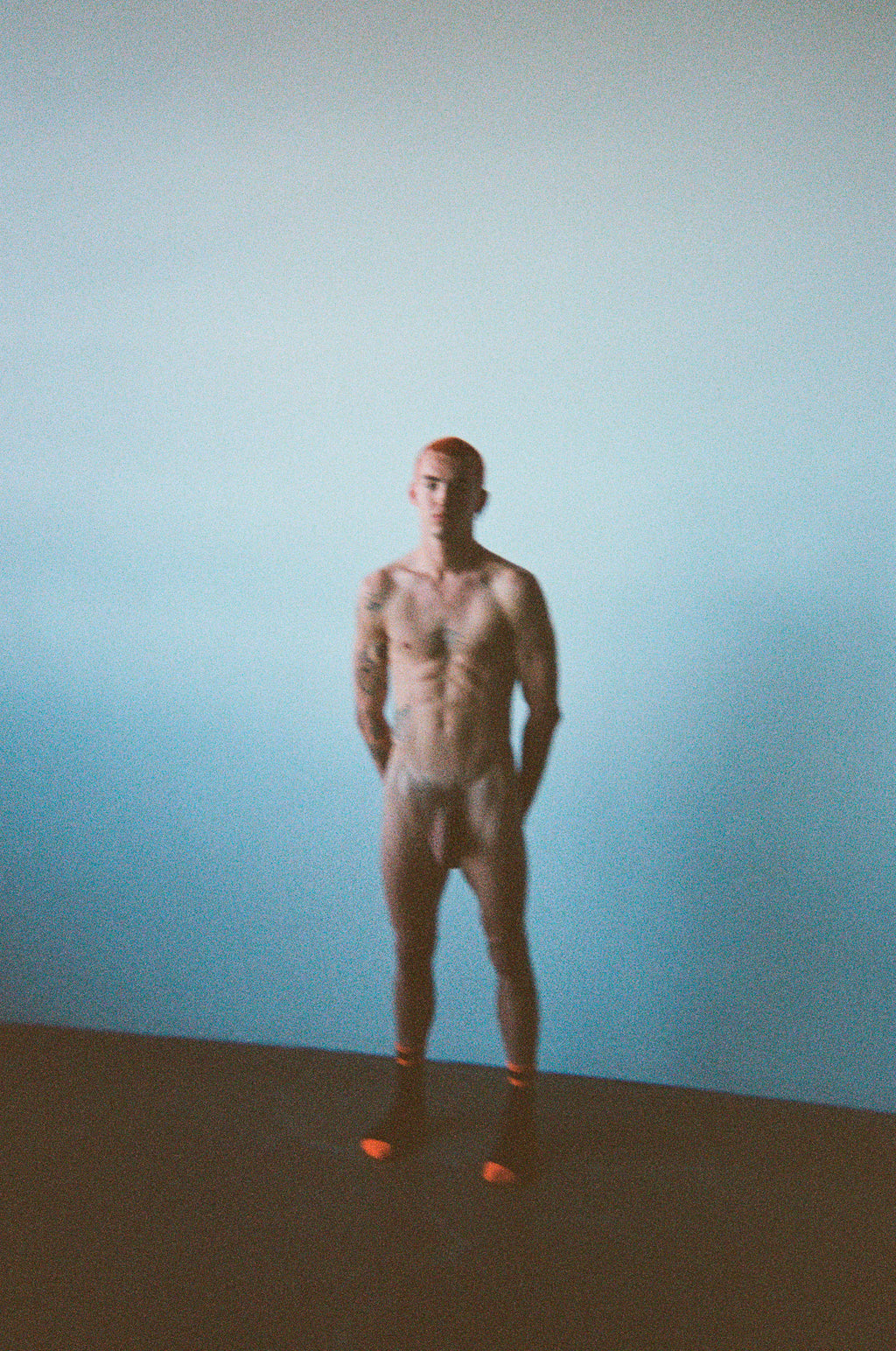 Trevor Stones
TREVOR STONES IZZAC 01, MAY 29TH 2022 SYDNEY
Details
TREVOR STONES IZZAC 01, MAY 29TH 2022 SYDNEY
Size: 17in x 11in

Edition of 3
Signed and Numbered on recto

Shipping:
Ships within 2 weeks from California
This work is final sale and not eligible for return
Trevor Stones
TREVOR STONES IS AN AUSTRALIAN PHOTOGRAPHER BASED IN SYDNEY. IN A CAREER OF OVER TWENTY YEARS WORKING AS A CREATIVE DIRECTOR AND STYLIST, STONES STARTED TAKING PICTURES IN 2020, A NATURAL PROGRESSION THAT WAS A LONG TIME COMING. AS A PHOTOGRAPHER STONES WORK HAS APPEARED IN PUBLICATIONS INCLUDING INTERVIEW, HERO, LOVE WANT AND C☆NDY.